SOCIAL CONTACT
FOR PRISONERS
Video calling in prisons with LOKI
The Covid-19 pandemic in particular has shown how important social contacts are. Of course, this also applies to people who are serving a prison sentence and are in prison. In order to enable inmates to maintain contact with people who are particularly worthy of support, such as family members and good friends, a digital video-telephony solution that meets the special needs of the prison system is a good idea.
Respecting basic human needs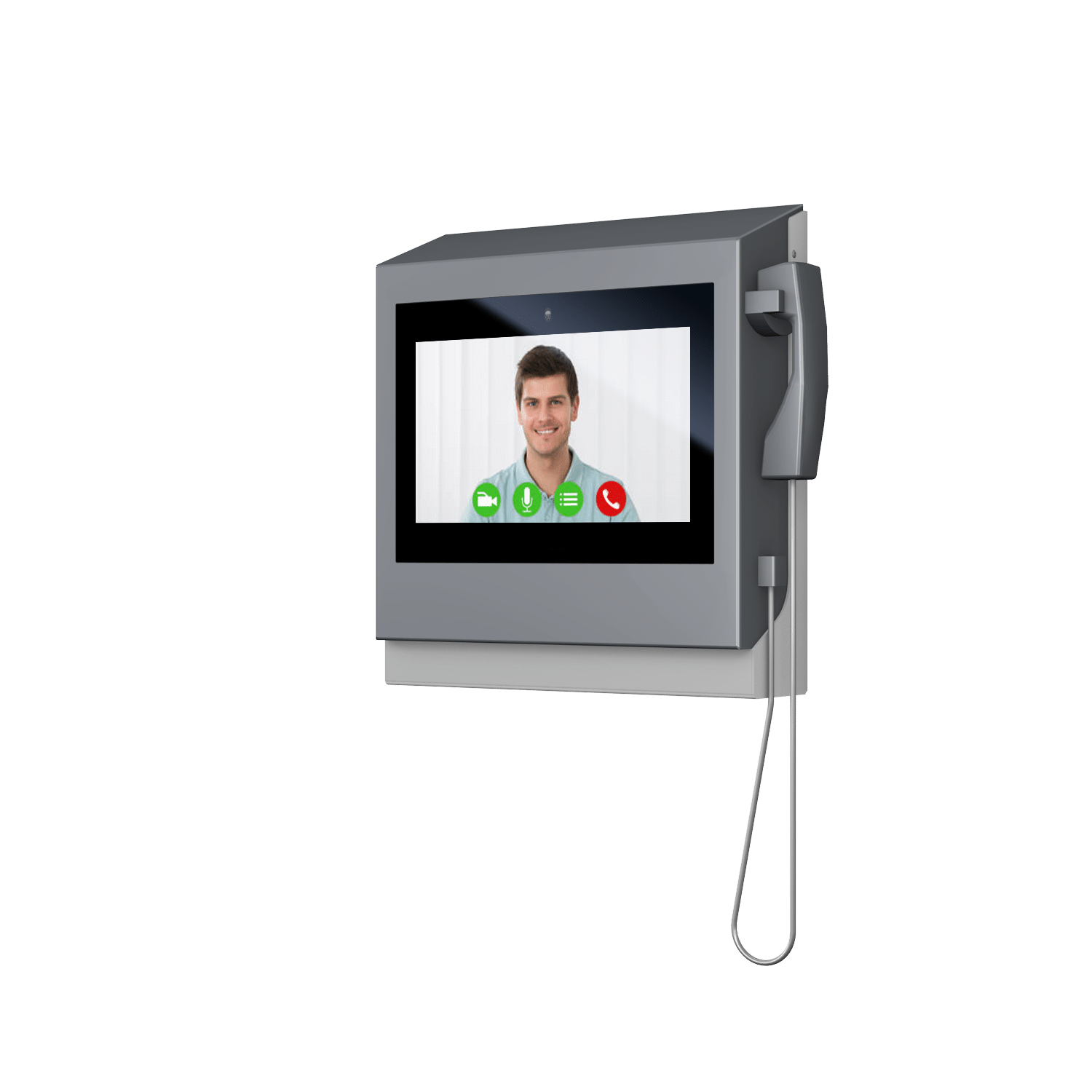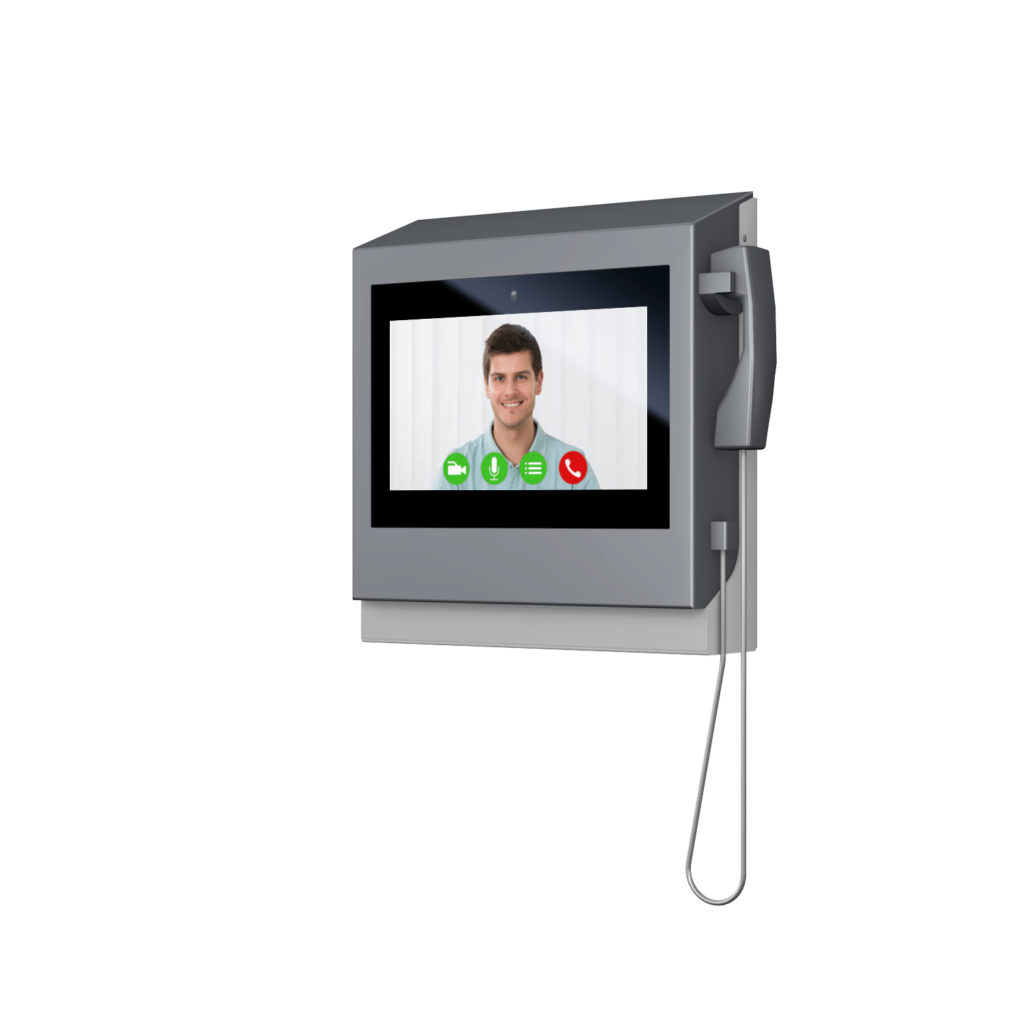 LOKI – Robust and flexible
The LOKI prison terminal is protected against any kind of vandalism by its robust construction and is characterised by the highest security standards. The steel housing is powder-coated and extremely effective against blows and impacts of any kind.  The display has a size of 15.6 " (Full HD) and is protected by a 6mm thick safety glass panel. With the high resolution camera, people are clearly represented, so that a trouble-free video conversation can take place. Despite its extreme stability, maintenance of the device can be carried out easily, as all parts can be replaced individually. 
The system offers high flexibility due to the easy management of appointments. The video terminal makes it easier to organise visiting hours. Call duration can be set to the second and there is less overlap between appointments. In addition, the use of the system makes work much easier and reduces the workload for the security staff during personal visits. 
Telio is committed to equipping prisons with communication technologies. Telio develops, installs and operates communication and media systems that promote institutional peace and social rehabilitation.  The infrastructure complies with the highest security standards and simplifies work processes considerably, which is why the systems provide a meaningful enrichment for institutions, their inmates and staff. In cooperation with Telio, we were able to implement the LOKI.