Digital self-service applications for airports
The common picture at the airport is of a lot of people and a lot of luggage –a logistical and security masterpiece every day .
At the check-in terminals and border controls, there are often long queues during peak periods. At check-in points, documents are still checked by hand, and boarding passes and baggage tags are printed out at drop-off. This costs time and places a burden on the staff when there is a high volume of handling.
Personless CUSS systems and enrollment kiosks for biometric border control (kiosk systems in border control) enable check-in processes and security checks at airports to be efficient, automated and modern.
Leading airport IT staff plan to deploy automated border control by 2023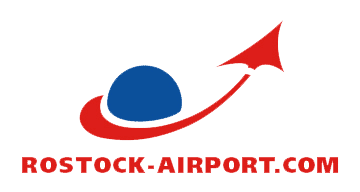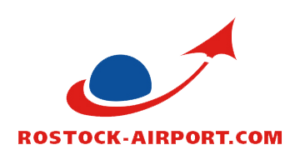 eKiosk manufactured and installed an information terminal for Rostock-Laage Airport. It contains all important information for passengers & visitors and is also equipped with a telephone system to talk to employees in office rooms.