Key features of digital call systems
more than just a call system
Our call systems can be used in many different ways. Thanks to the variable software and hardware, they are not just created for a single purpose. Discover all the advantages of eKiosk's modern call and queue management solutions.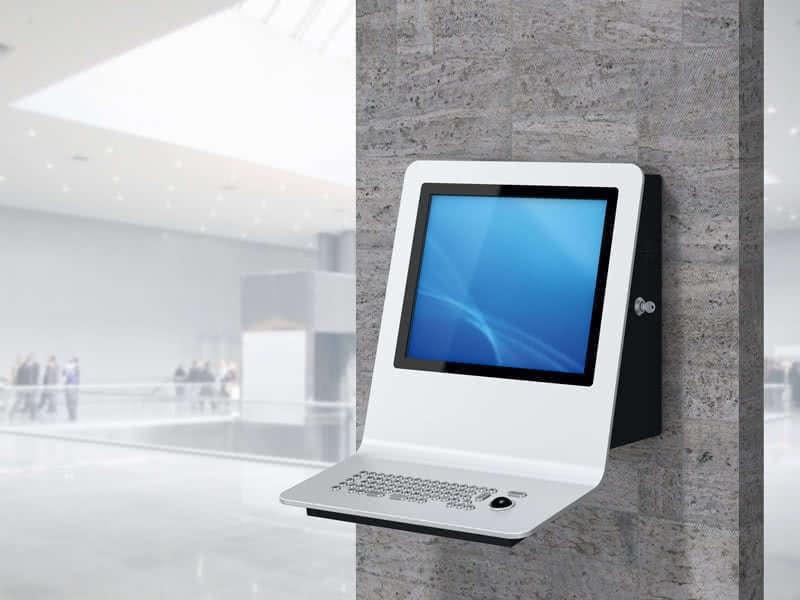 Learn more about the innovative queue management solutions.
To always find the best solution for our customers, we work with software experts who provide customized solutions.