Airport Check-in with PHOENIX
At airports, many people want to get to the departure gate in a short time. The necessary organizational and security processes take a lot of time. At regular departure counters, long waiting times occur when there is a high volume of passengers, which can be reduced significantly by intelligent solutions. 
Nah am Kunden mit dem PHEX VS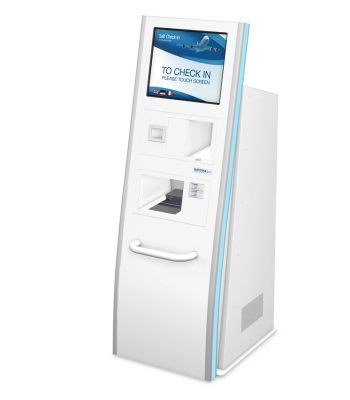 PHOENIX is a CUSS system (Common Usage Self Service) developed explicitly for the airport. The entire check-in process is handled on this device. With the help of the 19″ touch display, all necessary steps such as the request for the airline and the booking number are carried out. After the passport is scanned, the two high-quality, low-maintenance industrial printers separately print boarding tickets and self-adhesive bag tags on thermal paper. Illuminated profiles make it clear from a greater distance whether the device is currently free or in use.
The tray function facilitates maintenance enormously, as access to all components requiring maintenance is easy. All components are encased in a powder-coated steel housing, which also has the highest radiation protection class – a particularly good shield against electromagnetic radiation. The independent power supply promises uninterrupted use of the equipment. 
PHOENIX is available in different versions. On the one hand, an additional eye-catcher can be installed at the top of the device to present further information or advertisements. On the other hand also a barrier-free variant is available, which differs somewhat in the building method, in order to make e.g. for humans possible in the wheelchair a smooth Self check in.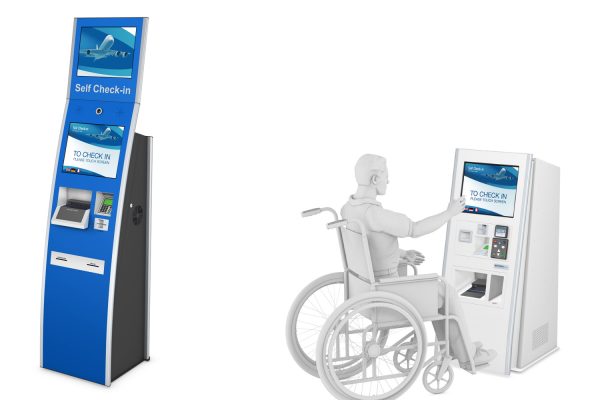 Materna IPS GmbH from Dortmund is a specialist for software and system integration in the self-service sector. With Materna IPS as our software partner, we were able to jointly implement this project for self-service solutions at various airports all over the world.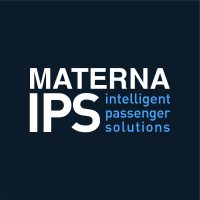 You want to implement a similar project?
You want to implement a similar project?