In the development and manufacture of our products, the careful and sustainable use of resources is very important to us. Thanks to our regional network of metal construction suppliers and transport distances of no more than 200 kilometers, we not only guarantee a high level of quality – we also contribute to sustainability and the strengthening of the regional economy.
SELF-DECLARATION ECOLOGY AND ENVIRONMENTAL PROTECTION
The eKiosk GmbH has chosen a modern and lived environmentally conscious manufacturing and working method with its production plant. The in-house development with own construction as well as research and development enables responsible and sustainable concepts to be implemented from the beginning of each product development. Specific measures include:
Manufacturing Process & Delivery, Design, Engineering and Production in Germany
Reduction of primary energy demand by photovoltaic system on the production building (approx. 400sqm, peak power 45KW)
Supplier metal construction regional from max. 200 Kilometers
Proportionate shipping in own reusable transport packaging (track cases)
Take-back, separation & recycling of packaging material and old equipment
Basic metal housing with abrasion-resistant powder coating and glass
Largely no plastic parts
Modular construction from durable individual industrial components
In case of service, exchange of individual components (e.g. also glass pane independent of display panel) instead of entire assemblies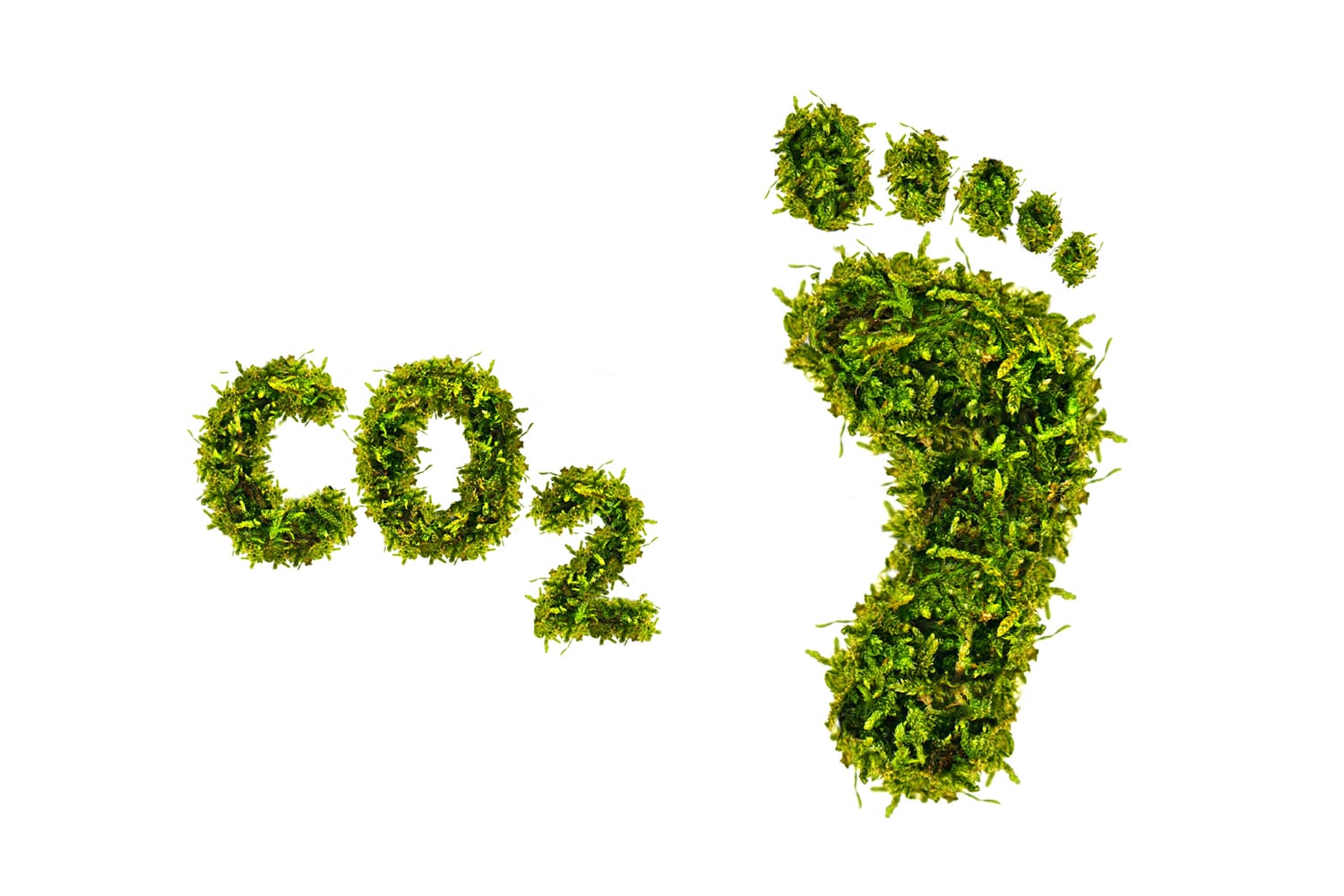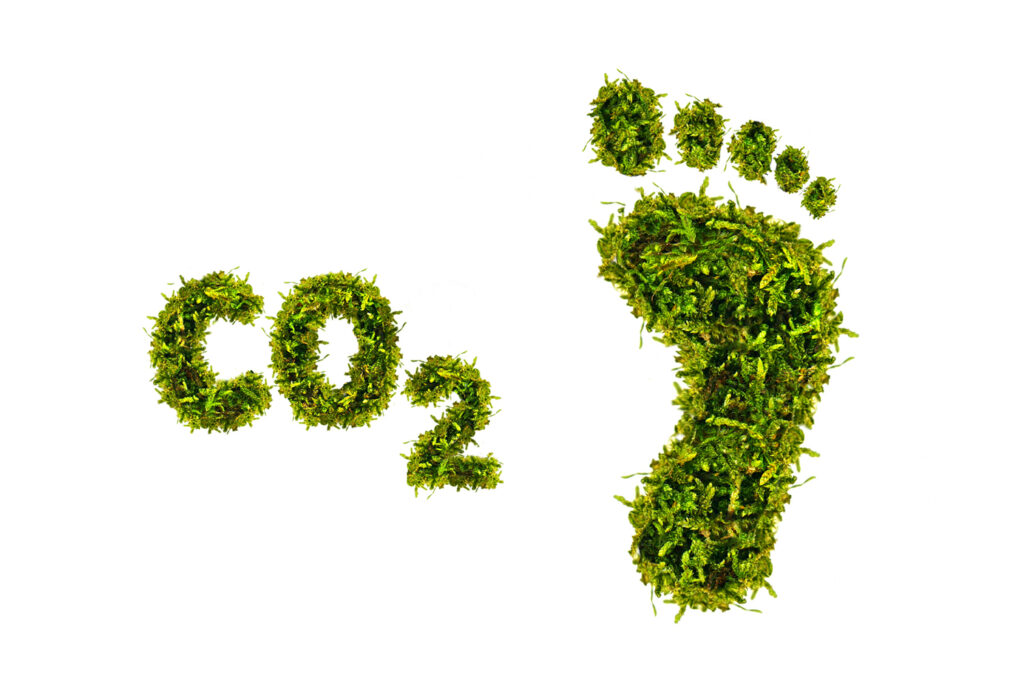 Electrical and electronic equipment: free take-back of old equipment
Information from manufacturers for commercial users
According to the Electrical and Electronic Equipment Act (ElektroG3) amended on 01.01.2022, eKiosk has fulfilled its obligation to submit a take-back concept (cf. §7a ElektroG3) to the Foundation Elektro-Altgeräte Register (ear). Customers of eKiosk hardware can thus use the established ways of disposal. The disposal/return of old equipment for our customers, including resellers, is free of charge. There are only shipping costs.
In addition, the Electrical and Electronic Equipment Act (ElektroG) contains a large number of requirements for handling electrical and electronic equipment. The most important ones are compiled here:


Separate collection of old equipment
Electrical and electronic equipment that has become waste is referred to as waste equipment. Owners of old appliances must dispose of them separately from unsorted municipal waste. Old devices in particular do not belong in the household waste, but in special
Collection and return systems.
Batteries and accumulators and lamps
As a rule, owners of waste equipment must separate spent batteries and accumulators that are not enclosed in the waste equipment, as well as lamps that can be removed from the waste equipment without causing damage, from the waste equipment before handing it in at a collection point. This applies
not insofar as waste equipment is prepared for reuse with the participation of a public waste management authority.
Options for the return of old equipment
To provide opportunities for the return of old equipment, we work with several qualified recycling companies. If a device manufactured by us has become an old device and you wish to return it, please contact:

https://www.take-e-way.de/leistungen/elektrogesetz-weee-elektrog/b2b-altgeraete-ruecknahme-entsorgung/
and fill out the questionnaire.

Data protection notice
Old devices often contain sensitive personal data. This applies in particular to information and telecommunications technology devices such as computers and smartphones. In your own interest, please note that each end user is responsible for deleting the data on the old devices to be disposed of.
Meaning of the "crossed-out trash can" symbol

The symbol of a crossed-out trash can regularly depicted on electrical and electronic equipment indicates that the respective device must be collected separately from unsorted municipal waste at the end of its service life.